Hot Aisle Containment Systems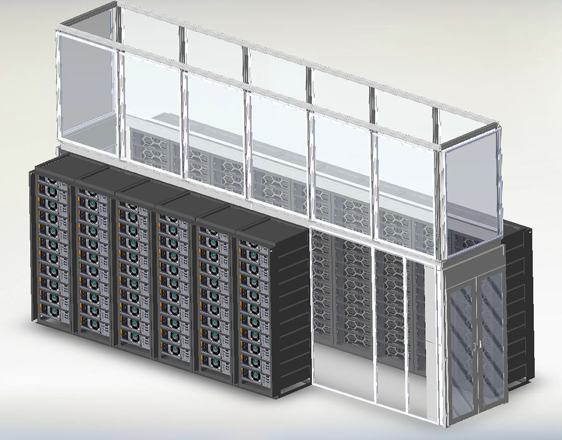 Hot aisle containment is a primary way leading business today help reduce the use of energy and optimize their equipment's performance within their data center. Adopting a hot aisle containment solution increases air efficiency, translating to increased up-times, longer hardware life and valuable energy savings.
Key Benefits of Containment:
Reduced Energy Consumption
Increased Cooling Capacity
Increased Rack Population
Consistent Acceptable Supply to IT Intake
More Power Available for IT Equipment
Increased Equipment Up-time
Longer Hardware Life
Eliminates cool and hot air mixing
Hot Aisle Containment systems are generally more efficient than Cold Aisle Containment systems and extend run time in the event of cooling system failure.
---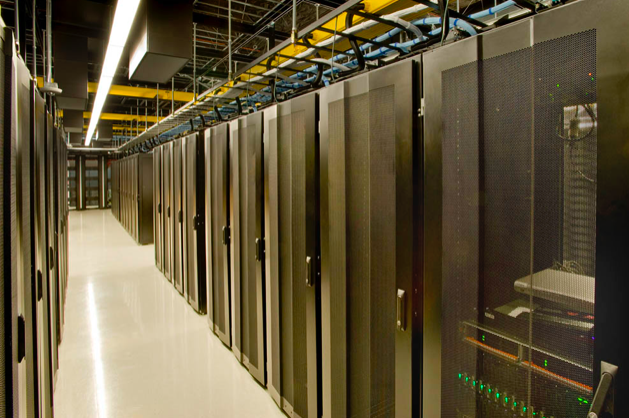 Installation
We strive continuously to provide highly responsive and friendly customer service during installation. We work hard to make every effort to ensure the proper handling of materials and tools based on stringent installation policies and best practices.
A highly skilled team of experienced, professional installers. From design to final install, we have your back.
Advantages of using ACPM installation team:
Fast and accurate installation
Superior fit and finish on every installation
Clean and clear area as possible so there's no mishaps
Fast, responsive, friendly service
---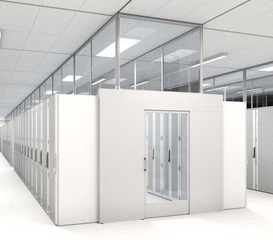 New Projects
We design new projects applying our engineering expertise, fabrication skills, and manufacturing experience to produce high quality, competitively priced customized systems.
We offer customized full-scale server aisle containment systems with unique options, like freestanding door sets and sliding containment panels. Our approach to installing these systems enhances customer experience and speeds deployment.
Our capabilities include:
Installation of any HAC Racking System
Containment system design
Full customized containment systems
Complete installation project management
Professional installation
---
Retrofit
Retrofit is the easiest and most cost-effective way to optimize your existing data center due to no downtime required and utilizing existent investment.
In addition to installation services, ACPM provides detailed maintenance service, and repair programs, as well on-site fabrication where needed.