About Us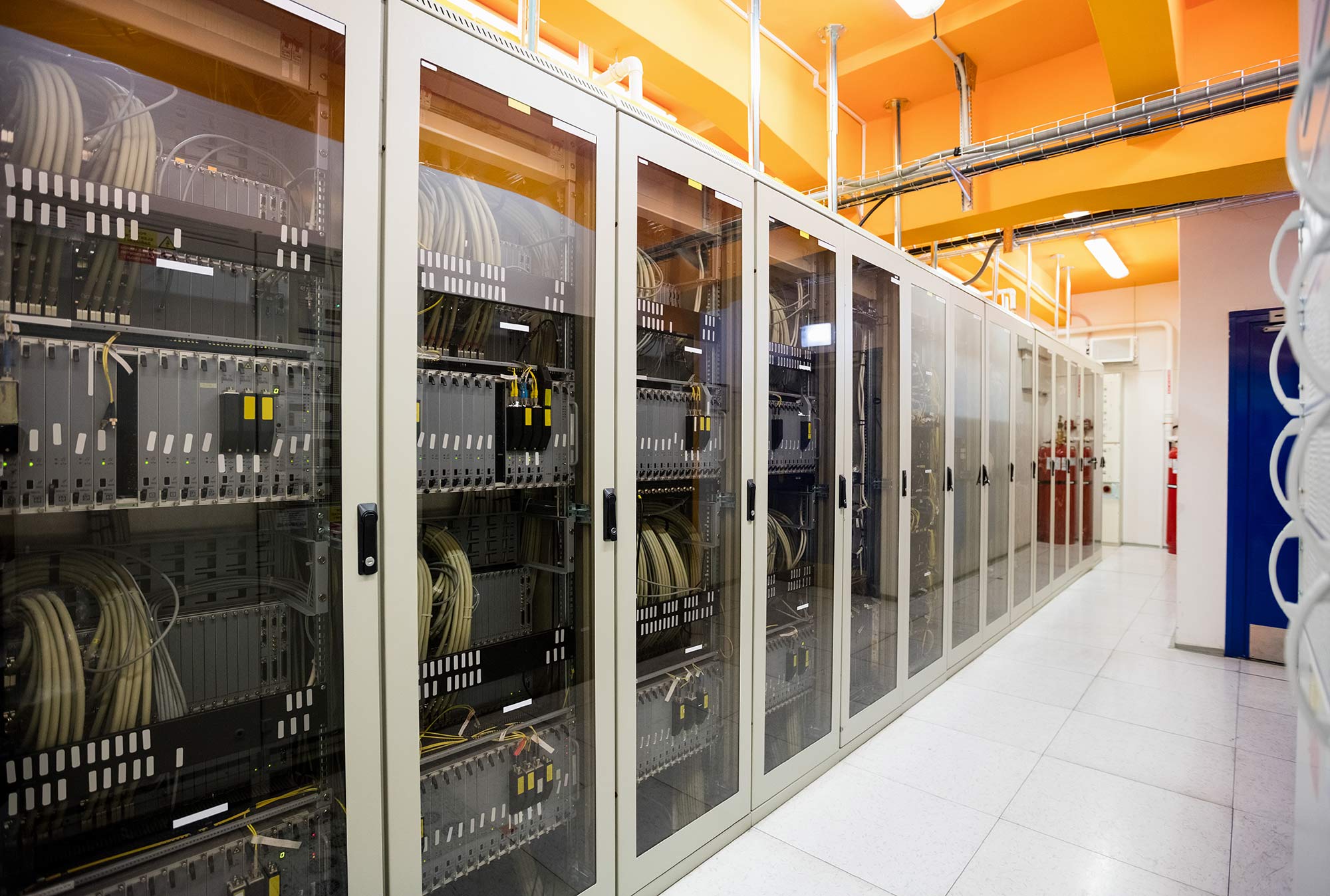 ACPM Solutions Group is a leading provider of Building Maintenance, services with an outstanding reputation for quality and integrity in Virginia, Washington DC and the surrounding areas. For more than a decade we have provided high quality maintenance, janitorial and other services for businesses of all sizes. Property management firms, facility managers, data centers and building owners in commercial, institutional, and industrial markets trust ACPM Solutions Group for their most demanding building maintenance, cleaning and janitorial jobs.
We offer state-of-the-art, dependable building maintenance services cost effectively. Our substantial base of long-term clients demonstrates the importance that we place on building enduring relationships.
As an ACPM client, you have the advantage of obtaining multiple services under one contract with a single point of contact, making it easy for you to outsource these functions without administrative headaches. We provide any combination of services on a local, regional, or national basis.
For the next decade, we're dedicated to maintaining outstanding reputation and keeping our clients satisfied with integrity and high levels of performance.
Mission
To combine Building Services with quality products and services at competitive prices to provide the best insurance value for consumers. Provide the best Building Service solutions that enable businesses to succeed.
Values
Honesty, Integrity, Teamwork, Dedication, Innovation, Excellence, Commitment and Passion are the values that define ACPM Solutions Group.